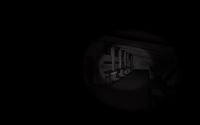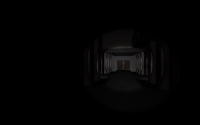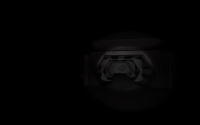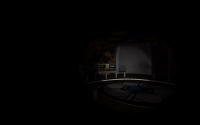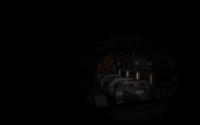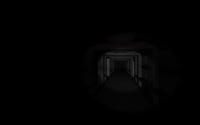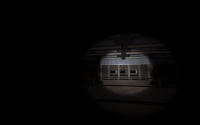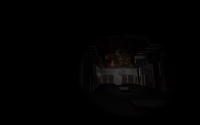 Today I publish the first official screenshots of "Asteroid Base" for Doom 3.
Originally and still meant as a proof of concept that was hinted back in October 2016, the project remained somewhat in very slow development. Some months ago, it regained traction once more due to ceased development of other projects, namely the projects that I had intended for Elite Force and Elite Force II. During that time, I also managed to find an editor robust and powerful to do what I want and how I want it.

This all combined has lead to the publication of the first eight official screenshots and although a lot of work lies ahead, I am confident that I can finish the map and bring "Asteroid Base" to the idtech4 engine.